Rented! No longer available.
Prime Cobble Hill Commercial Store Front/Professional Office with Private Garden and Storage Space for Rent.

This space was renovated a few years ago for the use of a personal fitness training center. Some of the upgrades include:

2 Brand new Men/Woman bathrooms, HVAC system, reception center and new electrical. There is also a private garden that can be used in conjuction with the space.

The space is located on Court Street between Warren St & Wycoff Street in Cobble Hill, Brooklyn, which gives a business maximum exposure to the public. A few of the reasons this space is in demand, is the close proximity to the trains and very busy walking traffic on Atlantic Avenue, Court & Smith Streets.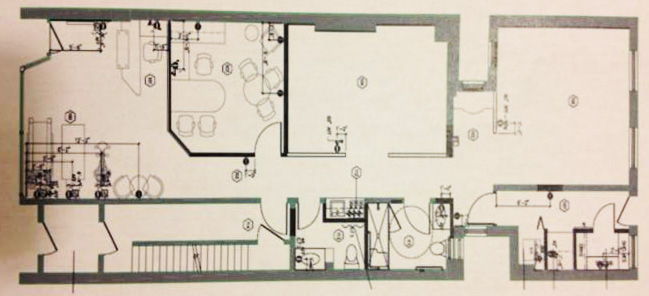 Property Features
Excellent visibility
New electrical service
New HVAC
Street-level Access
Washer & dryer
Location